Visma | yuki is disrupting accounting. We believe accounting can be better, should be better. Easier, but also more fun. By providing our partners with the tools to digitally process their manual tasks, so they can focus on the relationship with their clients, entrepreneurs.
So if you're passionate about doing your best work, collaboratively working on projects that matter, and having fun along the way, we would love to meet you.
Check out our open positions 👇
Better together
Every day we are looking for creative solutions to make accounting easier and more fun. Therefore we have to work together as a team across all countries. Want to know what our employees have to say about Visma | yuki and what it means to them to work here? Watch this video!🎥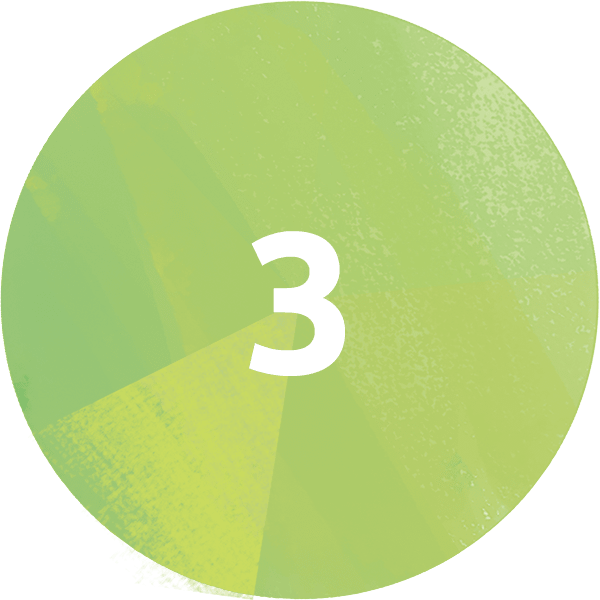 Locations
Antwerp, Barcelona and Rotterdam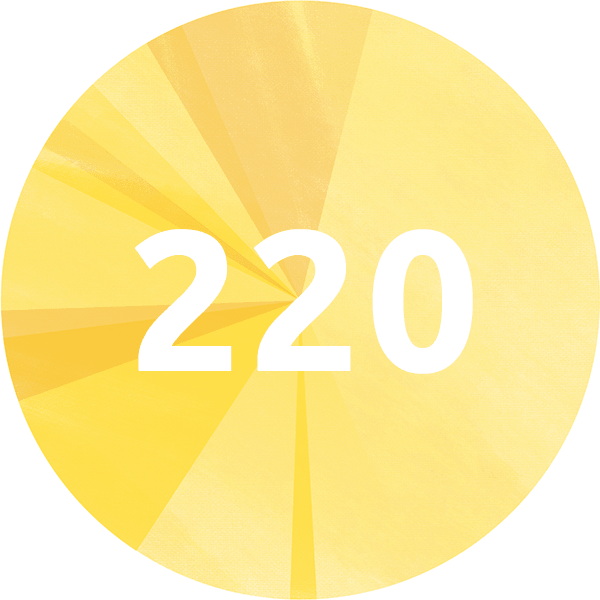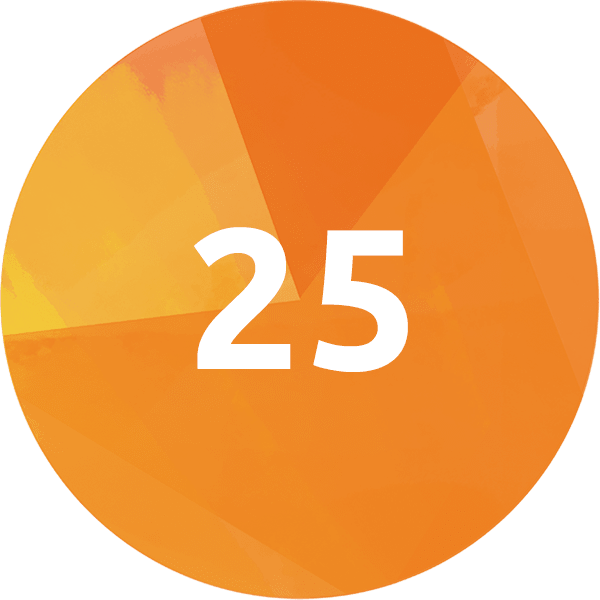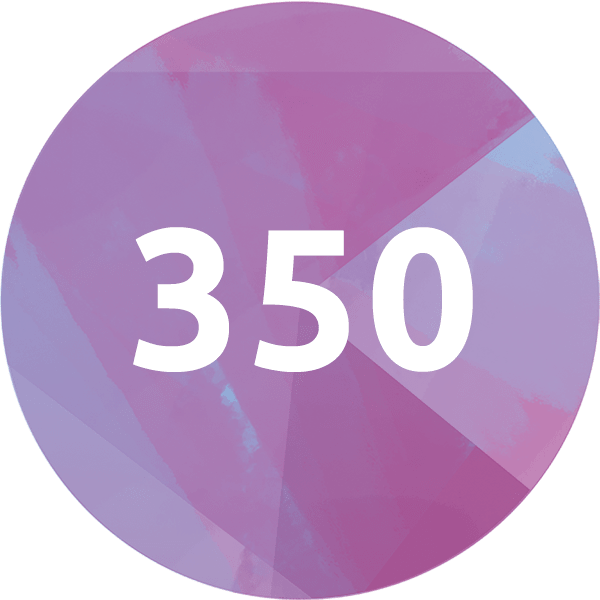 Why work at Visma | yuki?
Visma | yuki has a dynamic fast-growing & passionate team with over 200 employees in the Netherlands, Belgium and Spain. 
Here you can grow at the pace of Visma | yuki's growth: there are no such things as mistakes, only opportunities to grow. That's why we firmly believe in an open-feedback culture. We support you not only by personal and team-based follow-ups but also with a training budget.
Every single colleague is proud to work at Visma | yuki. So when you walk in to our offices, get ready to submerged in the world of Visma | yuki: personal training by our sport coaches, breakfast theme parties, healthy lunch, international teambuildings, off-site retreats with your team, yearly short-ski, fun weekend away with the whole company.
And there is more! Visma I yuki won gold in the Employee Engagement Awards 2021-2022. Employee Engagement Awards are the Oscars of HR. It is an award for companies that are 100% committed to engaging their employees, partners and other stakeholders. Why even doubt with an award for coolest team? You can now apply!
International Teambuilding 2022
Our Visma I yuki CEO, Ellen Sano explains how the International Team Building was a special edition this year, "This is what we were waiting for since March 2020. It is of huge importance to be all aligned and connected. Not only to make sure we are aligned on what we are making each day together, but also to be aligned on a cultural level. We cannot expect commitment and engagement from people if we don't 'feel' the company, its culture, its vibe and its colleagues. It was very energizing to see all these people having fun.


What our employees say about us…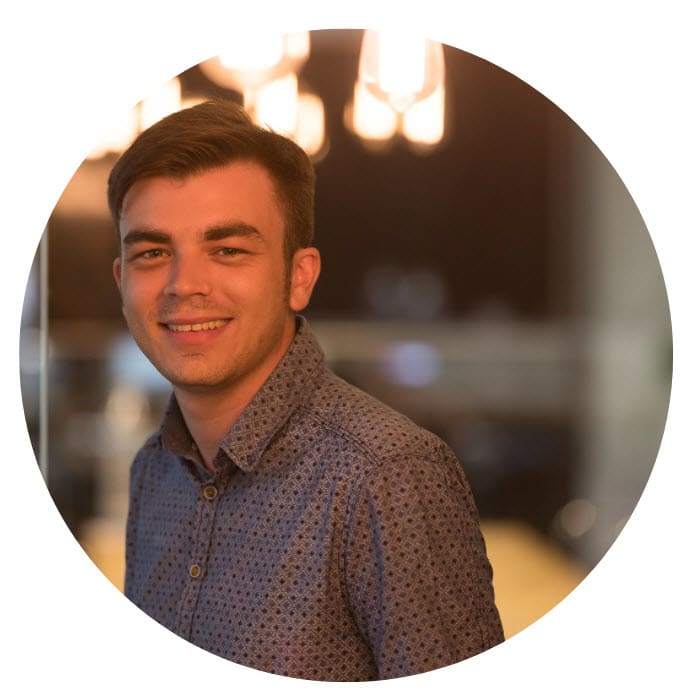 Stijn Van Mulders
Customer Success Technical
"The best part about Visma I yuki? Friendships! Some of my colleagues became best friends, and that's a big reason why, after six years, I still love to work here."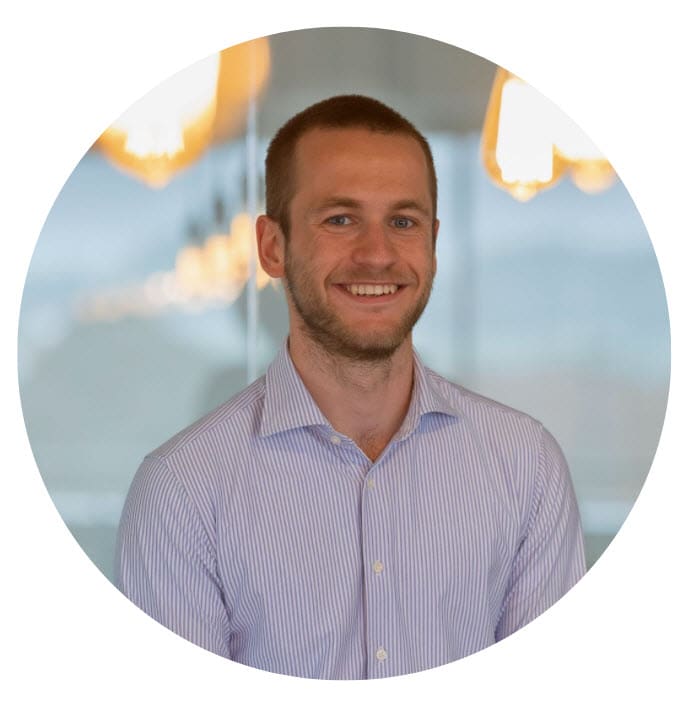 Anthony Hansma
Business Trainee
"Everyone is always on hand for advice and assistance. Yuki is a very close and fun team."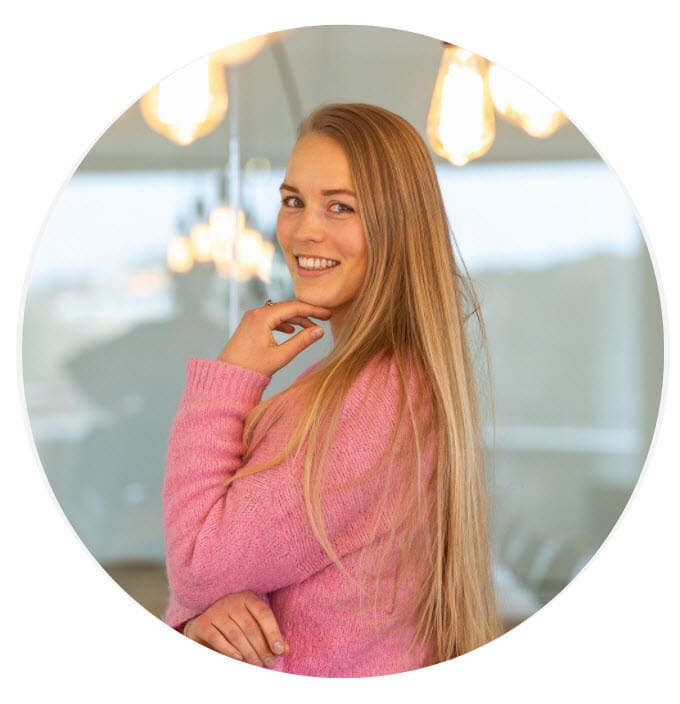 Corrie Spiekhout
Support Hero
"I like working at Visma I yuki because everyone works together and is very helpful."
Since August 2020, Yuki has been part of the Visma family. Together, we offer the most complete and innovative accountancy cloud ecosystem. As a pioneer and together with Visma, we stand confidently in the world of software.


Visma in numbers:
Top 5 software company in the EU

14 000+ employees, with 6 500+ developers

Since 2014 more than 140 companies have joined Visma

Strong local presence with more than 150 locations

100% passionate about our job!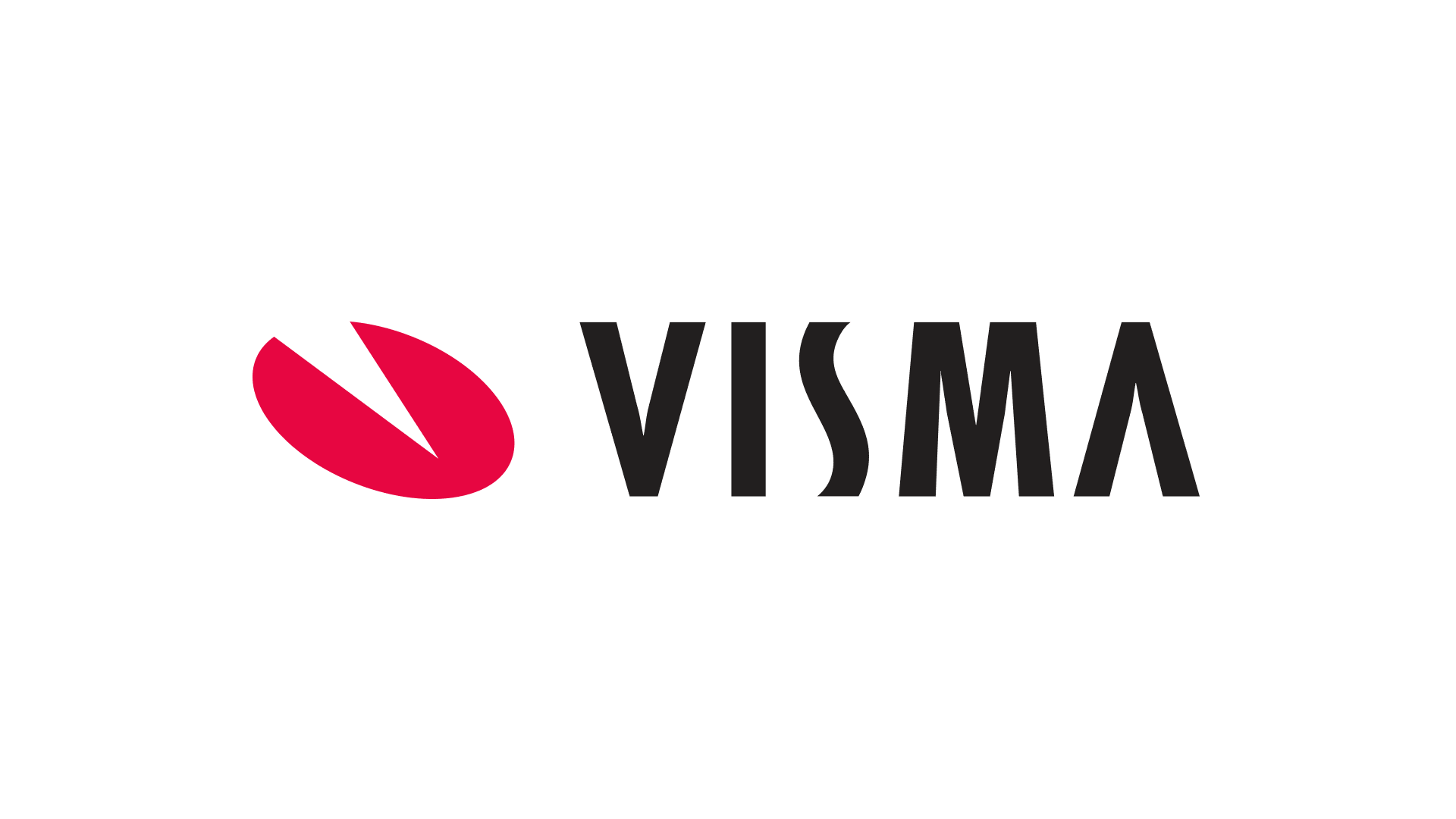 Questions?
If you have any questions about Visma | yuki or a specific job, please feel free to contact us.